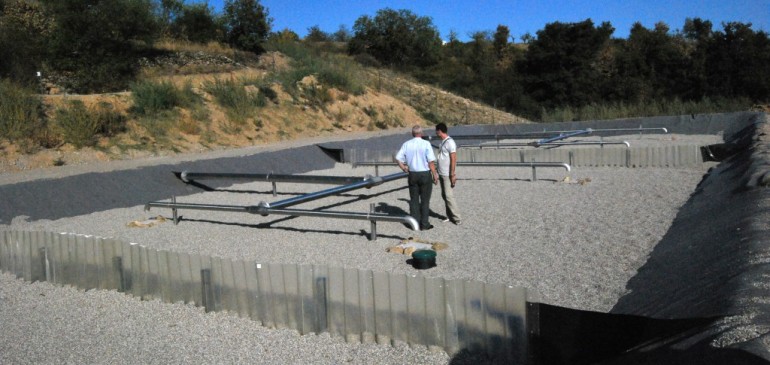 Organization of a study tour in France for managers of a Moldovan design office: regulatory framework, operation & maintenance, technological options.
Elaboration and set up of an intensive training module on the Reed Filters and Ponds options (theory, field experience, operation & maintenance).
Support on the detailed design (3 projects in Moldova).