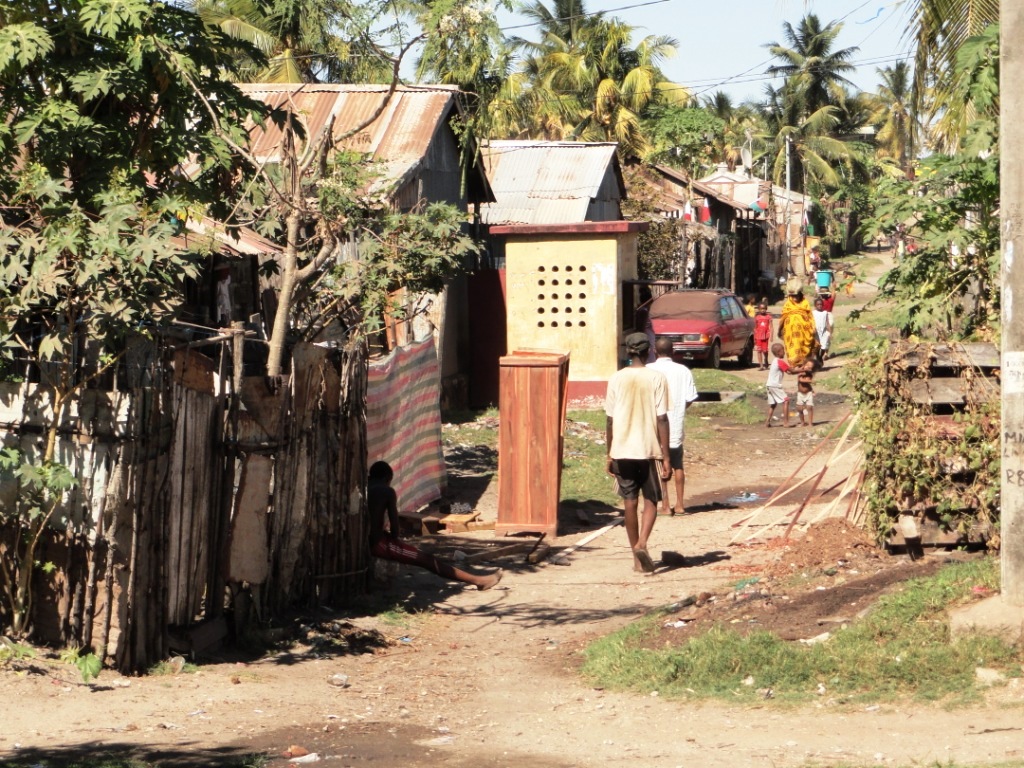 Majunga phase 1
Implementation of faecal sludge emptying services, transport and treatment for the city: 
Implementation of a faecal sludge treatment plant (drying beds)
Equipment for the alternative emptying (manual and simplified motorizing)
Development of  operators for collection, transport and treatment at the institutional and financial levels
O&M assessment and optimization of the FSM chain
This project also includes development of public toilets (and their management) and equipment of households with improved latrines.
The action area corresponds to Vallon Metzinger, a large central area overpopulated with the working class of the city (about 110,000 inhabitants.), generally flooded during the rainy season.
» » » SIA's role: co-management and expertise for the FSM chain and public toilets implementation
Funding: European Union, Mulhouse City; Departmental Council Bas-Rhin, AERM
Partners: Ircod, NGO Enda, Institut Pasteur, IRD
2012-2016